Since 1989 over $2,000,000 has been awarded to business students in Atlantic Canada. This year eight more will each receive $25,000. Will you be one of them?
About Frank H Sobey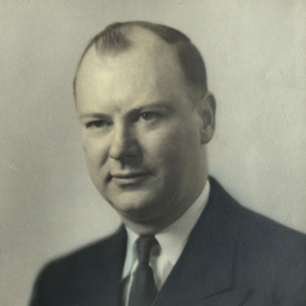 About Frank H. Sobey
What You Need
Criteria
You must have completed at least one year of undergraduate business studies at an Atlantic Provinces university, and be enrolled in a full-time business program.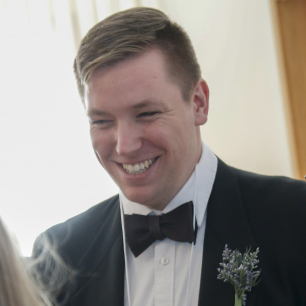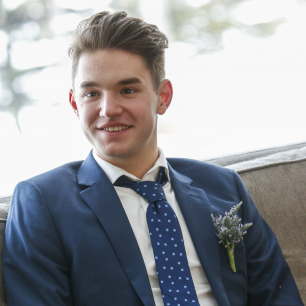 Alumni
ALUMNI
Meet some of the Frank H. Sobey Awards for Excellence in Business Studies alumni and current students.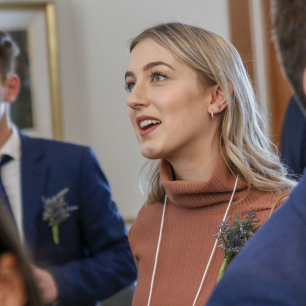 Application
Apply Now
The application process is easy. If you meet the criteria, simply follow this link and get started.